Lesen macht erfolgreich: Diese 5 Bücher sollte jedes Girlboss lesen!
11. Mai 2017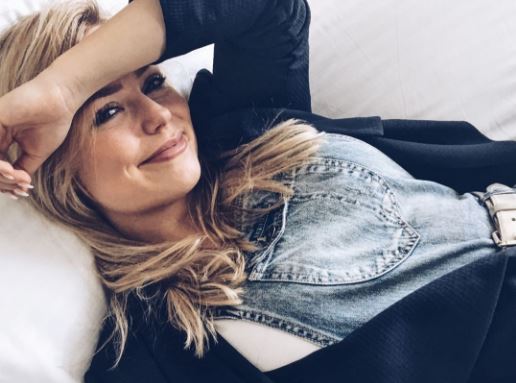 Secrets of Jessica de Block: Founder of Antwerp Avenue & Girlboss
15. Mai 2017
Warum Mütter mehr als einen Tag im Jahr verdient haben
Ich könnte mir keine bessere Mama auf der Welt wünschen. Das gleiche behauptet wahrscheinlich jeder auch von seiner eigenen Mama. Sie lieben uns bedingungslos und tun alles dafür, dass es uns gut geht. Und das jeden Tag! Doch bedanken wir uns auch dafür oder würdigen die ganze Arbeit, indem wir auch mal mithelfen?
Wie gut, dass es wenigstens den Muttertag gibt, an dem Mütter für ihre ganze Arbeit belohnt werden. Vielleicht sollten wir jedoch häufiger daran denken und unseren Müttern immer mal wieder eine kleine Freude machen oder ihnen unsere Dankbarkeit zeigen.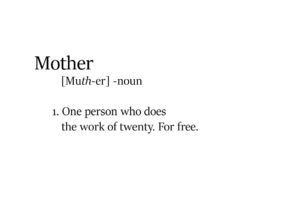 Ein Brief an meine Mama: 
Liebe Mama,
danke, dass du mir mein Leben geschenkt und die Schmerzen auf dich genommen hast, mich zur Welt zu bringen. Geschweige denn von all den folgenden Jahre, in denen ich dir deinen Schlaf und deine Energie geraubt habe.
Die ganze Zeit hast du meine Bedürfnisse über deine eigenen gestellt und warst eine tolle Mutter. Ich frage mich manchmal, wie du bei all dem Stress so gelassen sein konntest.
Du bist stundenlang mit mir auf Spielplätze gegangen, hast mir schöne Kleider angezogen und mir immer eine schöne Zeit bereitet, sodass ich eine glückliche und sorglose Kindheit hatte.
Du bist mit mir durch jede Zeit gegangen, egal ob sie schön oder schwer für uns war. Du standest immer an meiner Seite und hast mir Mut und Kraft gegeben, alles durchzustehen. Und genau das macht eine tolle Mama wie dich aus.
Ohne deine Mühe könnte ich heute nicht das tun, was ich mir immer gewünscht habe und wäre nicht die Person, die ich bin. Vielen Dank Mama ♥
Alles Liebe zum Muttertag!
Kleine Aufmerksamkeiten zum Muttertag: