Hier findest du alle Kurse, die dich darin bestärken, deinen Weg zu gehen, sichtbar zu werden und als Person(al Brand) zu wachsen.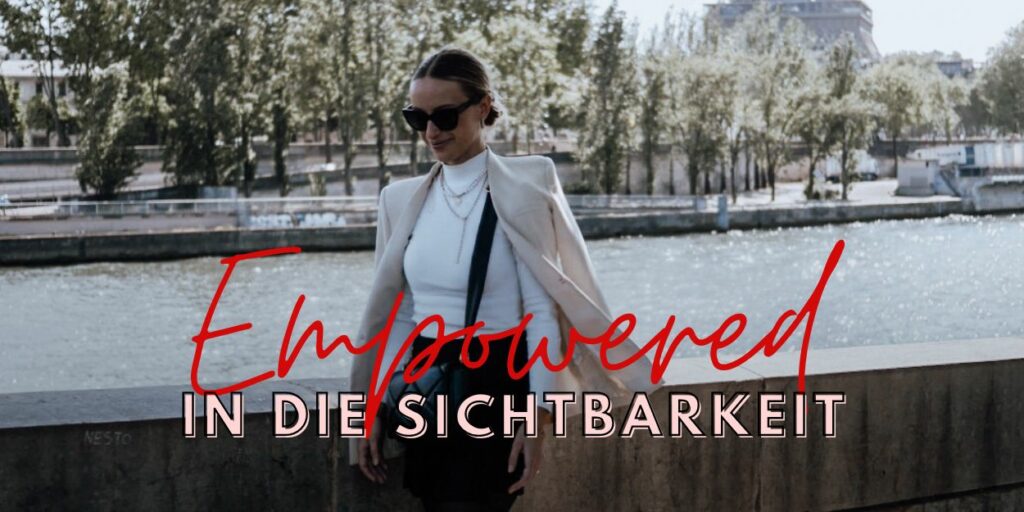 Der Sommer ist da! Das bedeutet die Sonnenstrahlen auf deiner Haut zu spüren, zu entspannen und die ein oder andere ruhige Stunde zu genießen. Perfekt also, um Ideen fließen zu lassen, deinen Wünschen eine Richtung zu geben und dich begleiten zu lassen. Mache 2023 zum Beginn deiner Reise in die Sichtbarkeit mit dem EMPOWERED MENTORING mit 1:1 Begleitung.
Du möchtest sichtbar werden, weil du weißt, dass du dich zeigen musst, um dein "eigenes Ding" zu machen? Welcome to the club! Denn wenn der Wunsch danach, mit deinen eigenen Themen Einkommen zu generieren – egal ob nebenberuflich oder selbstständig – so dringend geworden ist, dass du ihn nicht mehr ignorieren kannst, weißt du: Die Welt braucht dich.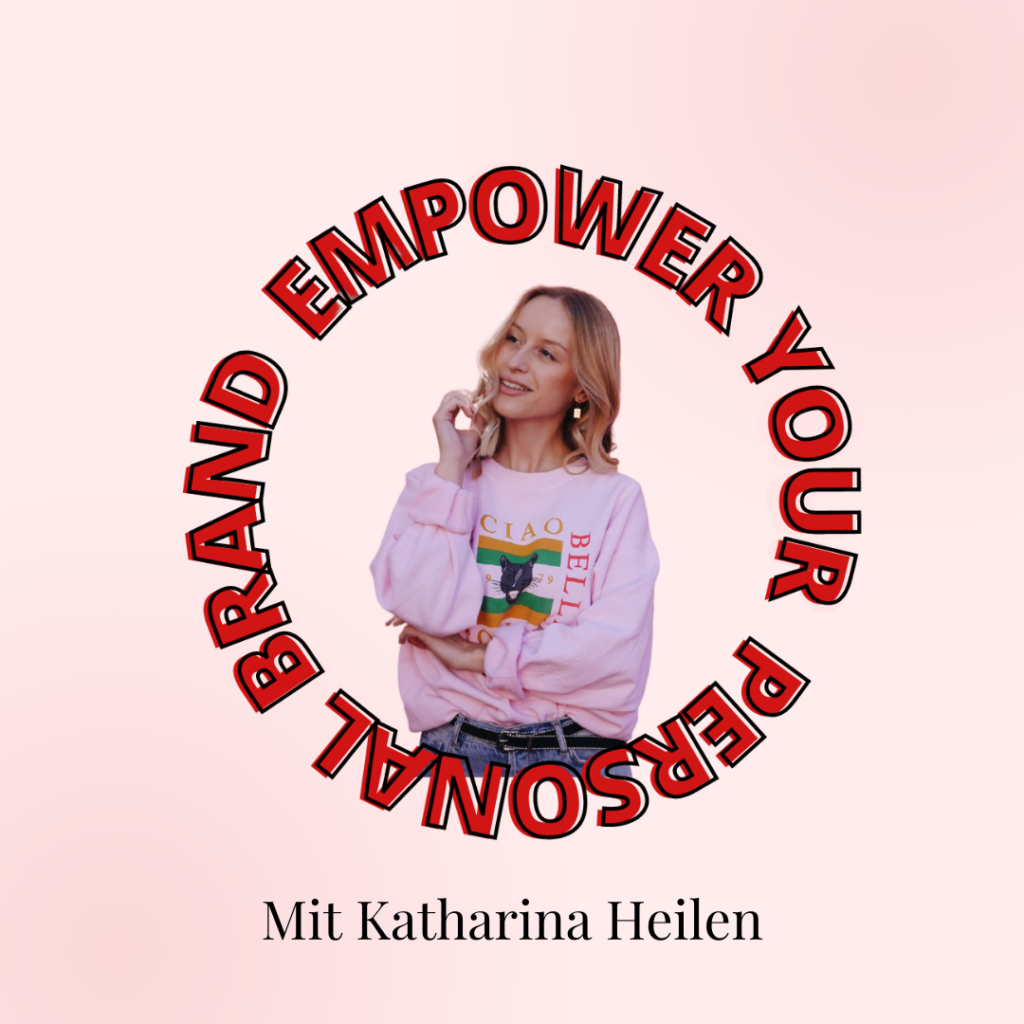 EMPOWER YOUR PERSONAL BRAND für Frauen, die mutig sichtbar werden und eine Personal Brand mit Impact kreieren wollen. EYPB ist kein Business Kurs, der dir vorrangig Strategien beibringt. Ich teile vielmehr die Prinzipien des Personal Brandings und der Sichtbarkeit mit dir. Ich möchte dich empowern, dieses Wissen für dich zu nutzen und deine ganz eigene Strategie zu finden.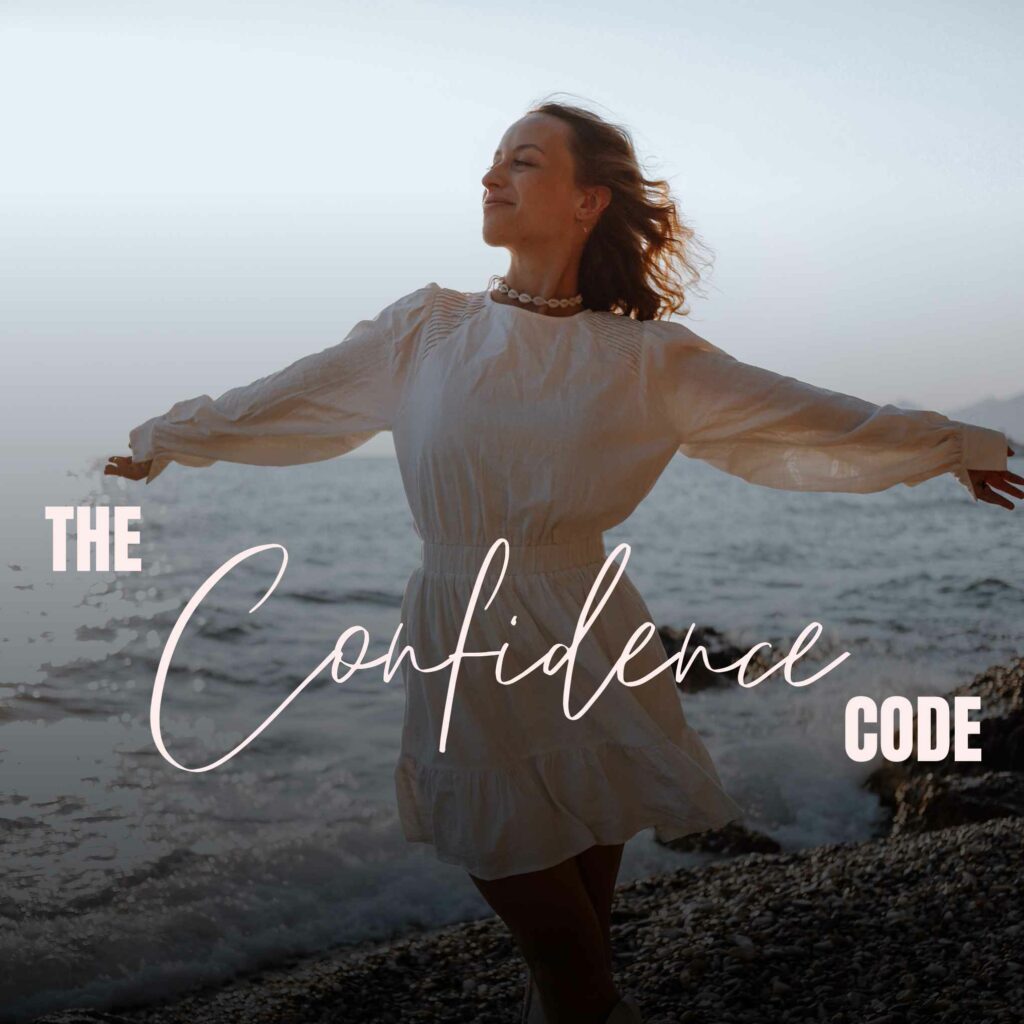 Lerne im THE CONFIDENCE CODE Online Kurs, wie du andere begeisterst, in dem du du bist und Zweifel in Bezug auf deine Sichtbarkeit aus dem Weg räumst! Bist du bereit, dich nicht mehr kleinzuhalten und die Frau zu verkörpern, zu der du geboren wurdest?