Glücklich(er) werden: So baust du dein Netzwerk auf!
9. April 2017
Schenkst du deinen Liebsten genug Zuneigung?
11. April 2017
Quote of the Day: Cara Alwill Leyba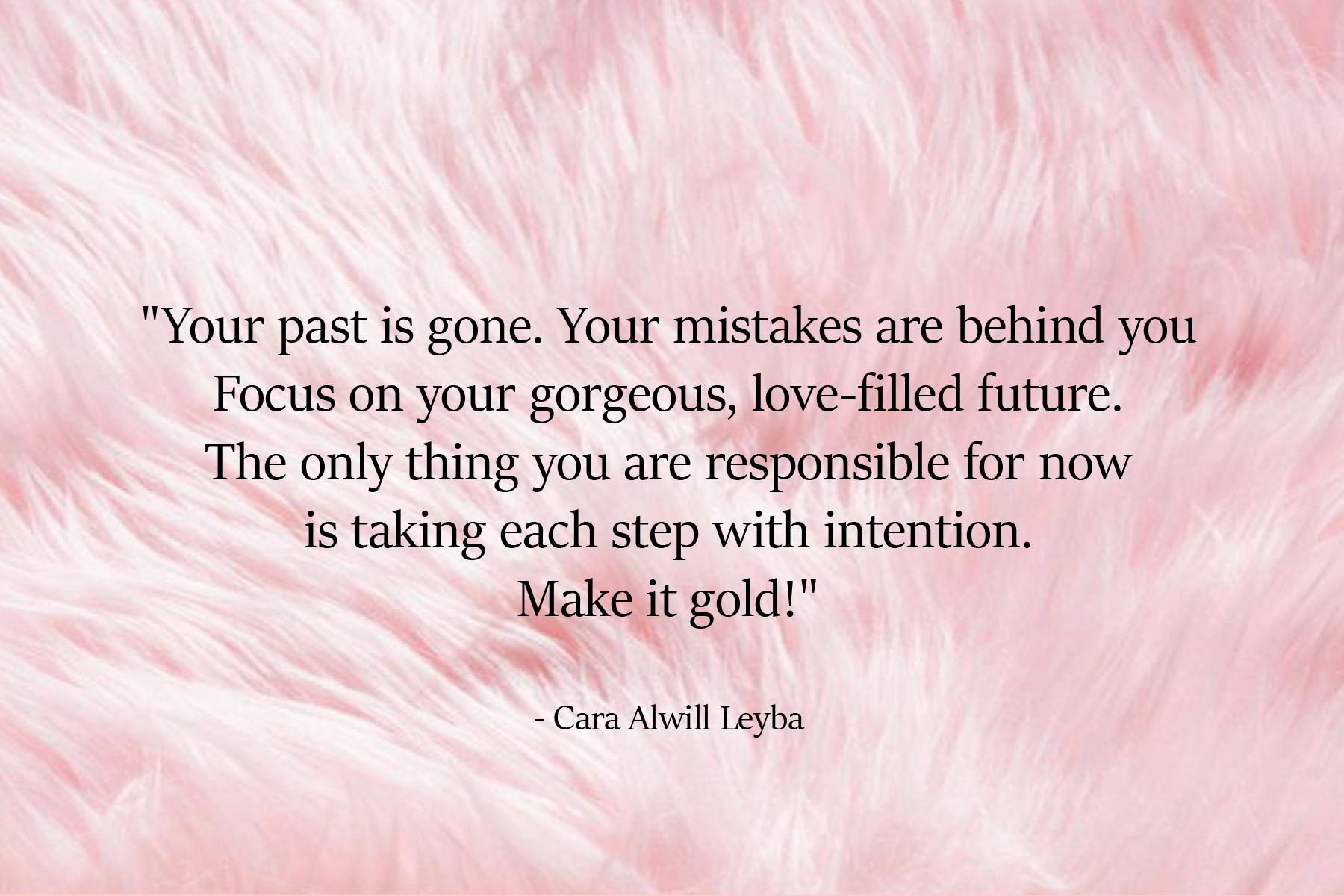 Ich liebe dieses Zitat von Cara Alwill Leyba aus ihrem Buch Style Your Mind. Es hat mich zum Nachdenken angeregt und ist so positiv. Genau das Richtige für ambitionierte Girlbosses wie dich!
Hier noch  einmal frei übersetzt:
"Deine Vergangenheit ist geschehen. Deine Fehler liegen hinter dir.
Fokussiere dich auf deine grandiose, mit Liebe erfüllte Zukunft.
Das einzige wofür du jetzt verantwortlich bist,
ist jeden Schritt mit einem Vorhaben zu gehen.
Mache Gold daraus!"
– Cara Alwill Leyba