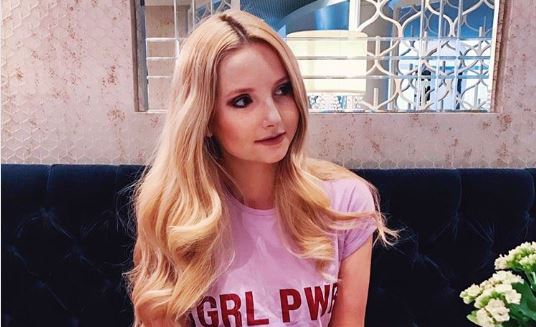 The Secrets of Anna Hiltrop: Internationales Model
14. April 2017
Wie dir Stille helfen kann, dein Leben zu verbessern!
19. April 2017
Quote of the Day: Anna Wintour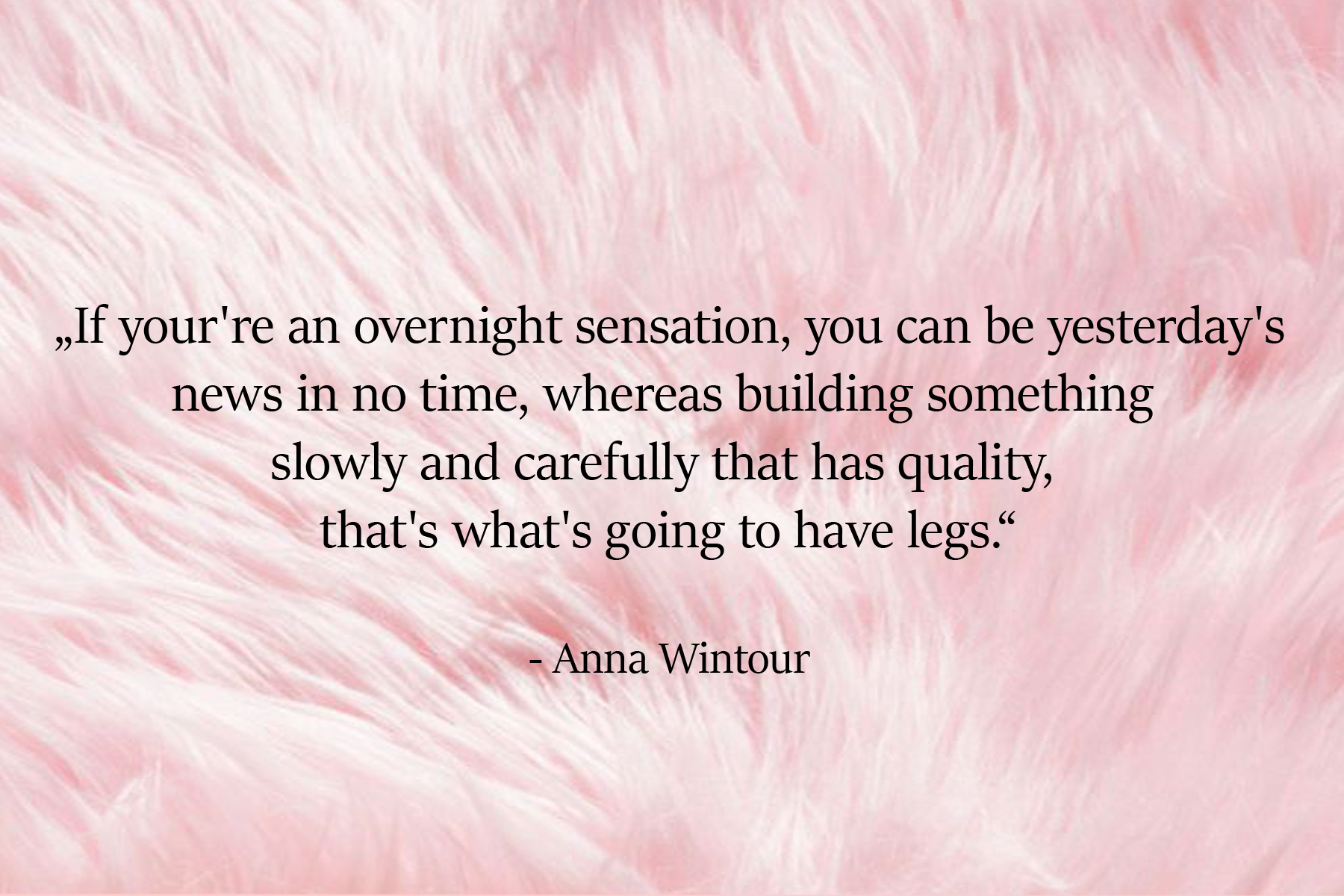 Dieses Zitat des Tages stammt von Anna Wintour, der Chefredakteurin der US-amerikanischen Vogue. Es geht darum, wie man wirklich erfolgreich wird. Nämlich dadurch, langsam und stetig an etwas zu arbeiten.
Ich finde, dass sie damit völlig Recht hat. Eine Sache, in die man viel Liebe, Geduld und Zeit steckt, kann nur groß werden! Sie war übrigens auch die Erste, die Schauspieler und berühmte Personen auf das Cover gebracht hat. Vorher waren immer nur Models zu sehen. Und siehe da: Es hat sich durchgesetzt!
Anna Wintour deutsch übersetzt: 
Wenn du vom einen auf den anderen Tag erfolgreich wirst,
kannst du schnell zu den News von gestern werden.
Während etwas langsam und sorgfältig Aufgebautes,
wirklich Beine hat.