Schenkst du deinen Liebsten genug Zuneigung?
11. April 2017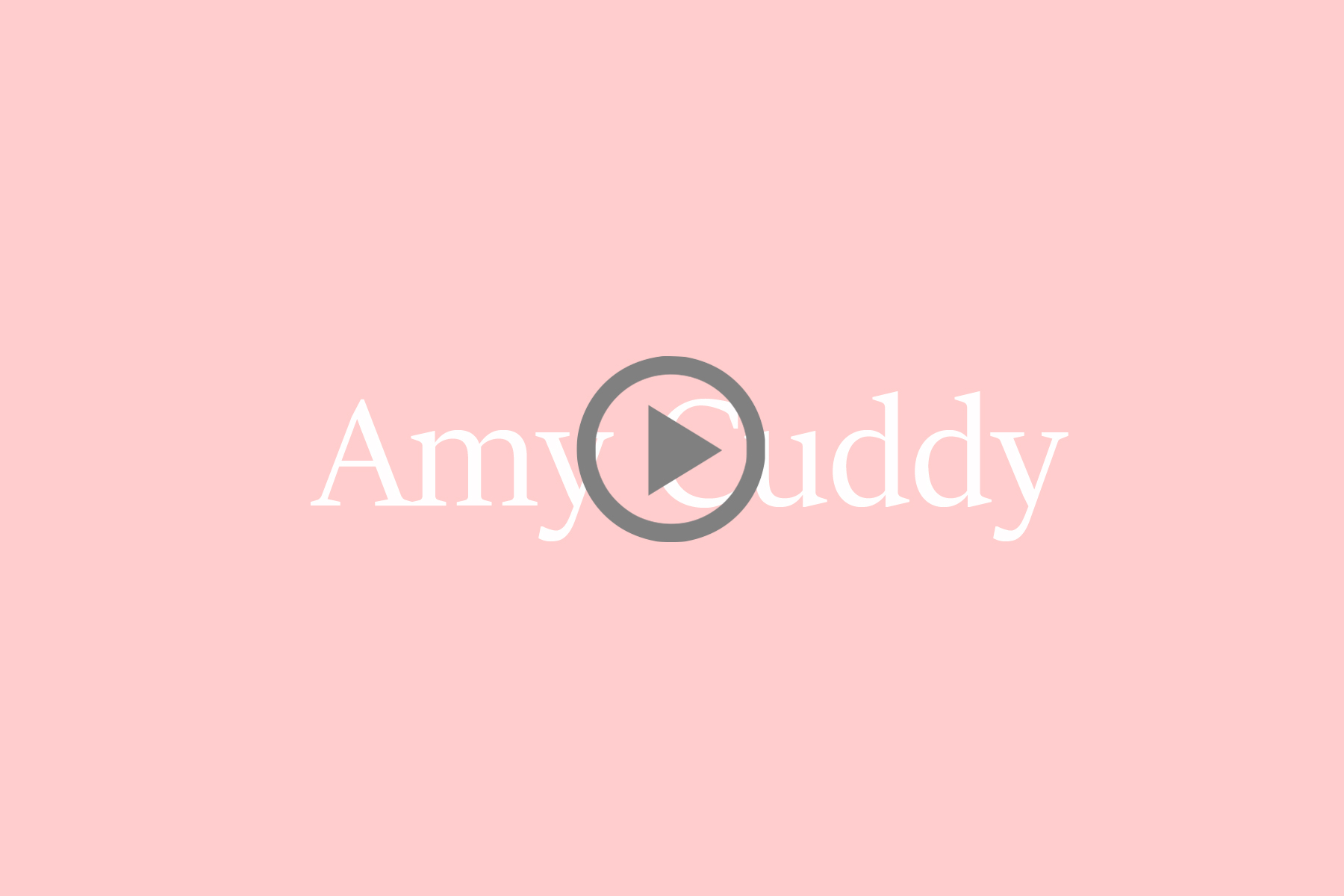 Video of the Week: Amy Cuddy
13. April 2017
Filmtipp: Working Mum – Der ganz normale Wahnsinn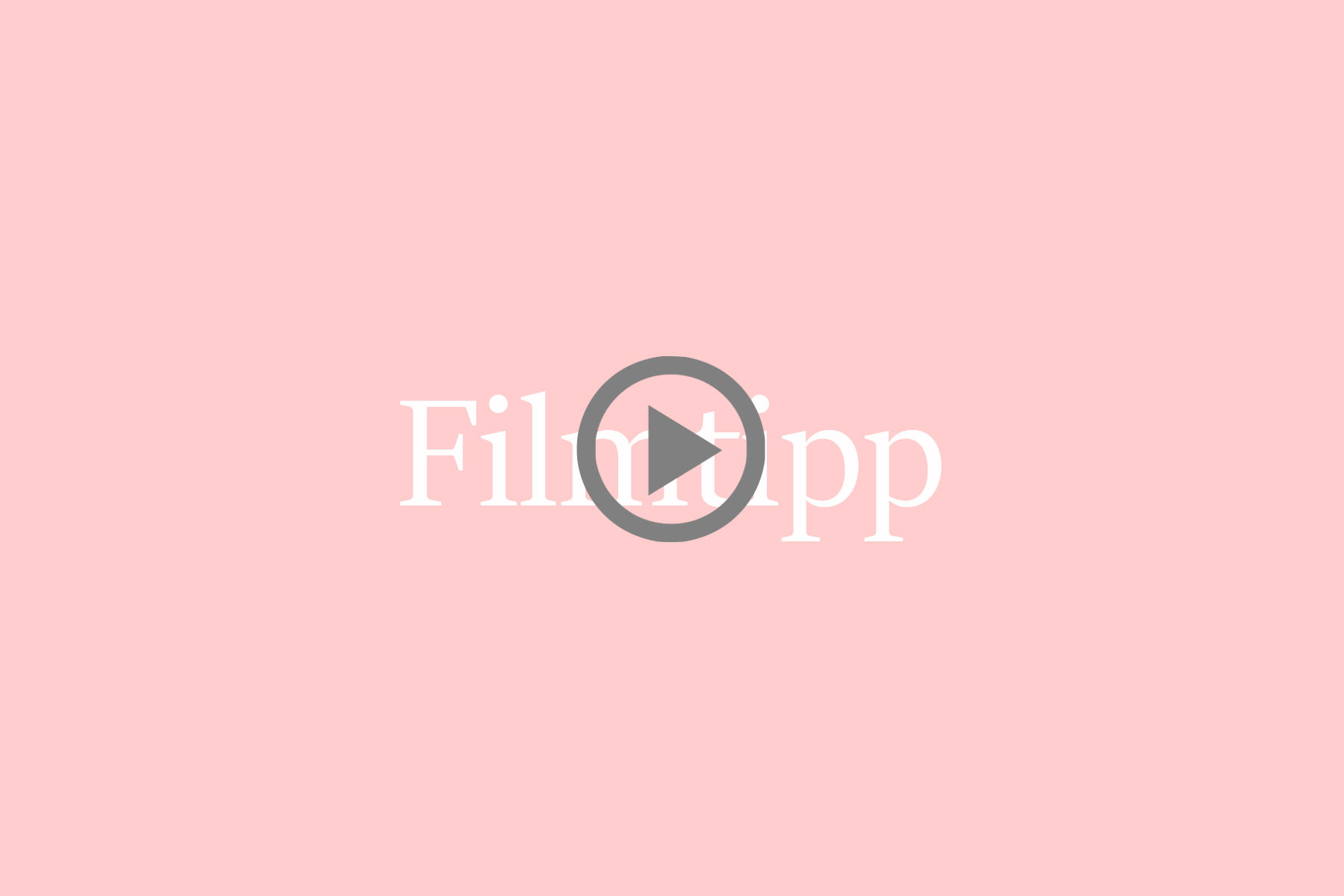 Vor kurzem habe ich zufällig einen Film auf Netflix entdeckt: Working Mum – Der ganz normale Wahnsinn mit Sarah Jessica Parker in der Hauptrolle. Mir hat der Film super gut gefallen und ich möchte dir ihn gerne kurz vorstellen!
Worum geht es in Working Mum?
Sarah Jessica Parker ist Mutter von zwei kleinen Kindern, Ehefrau und berufstätig, wie der Titel schon verrät. In dem Film geht es darum, wie man als berufstätige Mütter alle Aufgaben unter einen Hut bekommen muss. Sarah Jessica Parker ist dabei alles andere als perfekt und versucht jeden Tag aufs Neue das Chaos nicht ausufern zu lassen.
Die Moral des Films: Es muss nicht immer alles perfekt sein, um eine gute Mutter und Ehefrau zu sein. Und: Mit ein wenig Unterstützung geht beides, Beruf und Familie.
Für wen ist der Film etwas?
Wenn du Sex and the City magst, dir aber alles ein bisschen zu glamourös, rosarot und unrealistisch erscheint, wirst du Working Mum lieben! Der Film hat einen ähnlichen Filmstil, wirkt aber bodenständiger und echter als Sex and the City. Ich finde beide Filme super. Dieser hat es mir aber besonders angetan. Er ist wirklich erfrischend und unterhaltsam. Damit kann man auf jeden Fall seinen Abend verbringen!
Women empower Women, 
Kati