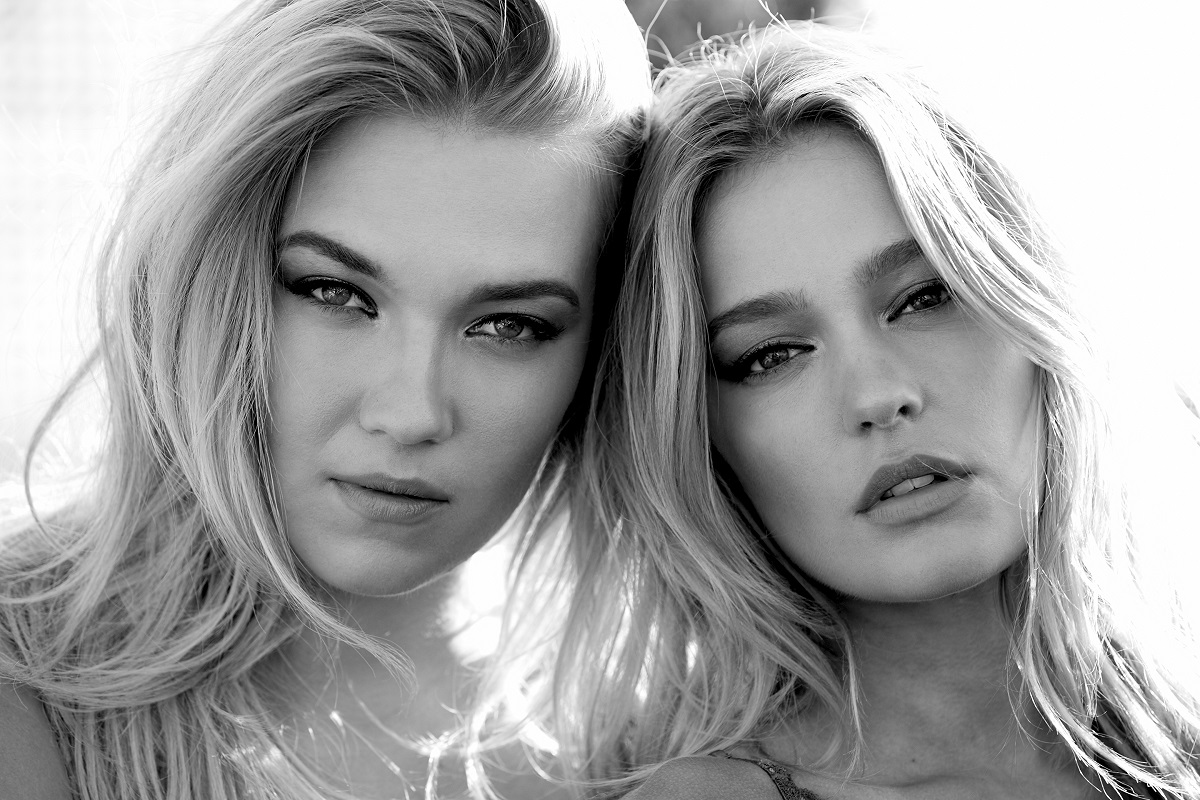 The Secrets of Kate Wasley & Georgia Mae Gibbs: Founder of Any Body Co.
23. Juli 2017
20 Dinge, die dich direkt glücklicher machen und nichts kosten!
27. Juli 2017
Buch-Tipps: 5 Designer erzählen die Geschichte hinter ihrem Imperium!
Ich liebe Modebücher! Vor allem die Bücher über die Geschichte eines Unternehmens. Das Schöne daran ist, dass selbst die bekanntesten und erfolgreichsten Unternehmen alle klein angefangen haben und viele Rückschläge verkraften mussten.
Hier sind meine 5 Favoriten:
The Little Book of Chanel

 

(Englisch)

 

Gebundene Ausgabe

 

– 1. Januar 2017
Dieses Buch deckt die ganze Geschichte des Hauses Chanel ab. Von den Anfängen mit Coco Chanel bis hin zu Karl Lagerfelds Ära. Natürlich fehlt auch das kleine Schwarze nicht, genauso wenig wie die legendäre Tweed Jacke. Neben den Klassikern enthüllt das Buch Teile der Geschichte, die man vorher nicht unbedingt wusste. Es steckt also voller Überraschungen! Das i-Tüpfelchen sind für mich definitiv die tollen Illustrationen, Zeichnungen der Designer und Photos von Catwalks. Ein Must-Have für alle Chanel-Lover!
The Glitter Plan: How We Started Juicy Couture for $200 and Turned It into a Global Brand

 

(Englisch)

 

Gebundene Ausgabe

 

– 29. Mai 2014
Die beiden jungen Frauen haben es tatsächlich geschafft, dass Jogginganzüge aus Velours tatsächlich von Stars, Sternchen und Normalsterblichen getragen werden. Bis heute sind die Anzüge legendär und quasi das Markenzeichen von Juicy Couture. Die drei Autoren bringen immer wieder lustige Anekdoten ein, die das Buch super lesenswert machen!
Karl

 

Taschenbuch

 

– 14. November 2014
Für echte Karl Lagerfeld Fans ist dieses Buch eine Offenbarung! Er gibt kaum etwas aus seinem Leben preis und wenn, redigiert er es oft schnell wieder und verdreht den Journalisten den Kopf damit. Was ist wahr? Was ist erfunden? Diese Fragen stellt man sich bei dem Designer immer wieder. Der Journalist Paul Sahner ist der Sache genauer auf den Grund gegangen und hat Karl Lagerfeld dafür sehr oft interviewt und immer wieder nachgehackt. Dieses Buch verrät so viel über den weltbekannten Modeschöpfer wie kein anderes.
The Jimmy Choo Story: Power, Profits and the Pursuit of the Perfect Shoe
Die Jimmy Choo Story steckt voller Überraschungen und Wendungen. Genau das macht die Geschichte so spannend! Bemerkenswert ist auch, dass es in dem Buch neben Liebe, Leidenschaft und Ambition auch um Intrigen, Macht und Geld geht. Perfekt für alle, die sich für die Businessseite der Fashion-Welt und des Luxus-Imperiums interessieren.
Jo Malone: My Story

 

(Englisch)

 

Taschenbuch

 

– Oktober 2016
Diese Autobiographie von der Britischen Beautyheldin Jo Malone handelt von ihrer persönlichen Geschichte seit ihren Teenagerjahren, wie sie mit einer Krankheit zu kämpfen hatte und die Schule ohne Abschuss verlassen hat. Trotzdem hat sie ihren Weg in das Beauty-Business gewagt und war erfolgreich. Das Buch ist sehr bodenständig geschrieben und zeigt auf, was neben Beauty auch wichtig ist: Familie, Leben und eine erfüllende Arbeit.
Wenn ihr selbst ein gutes Buch zum Thema Modedesigner und deren Geschichte habt, schreibt es in die Kommentare! Ich freue mich über jeden Tipp!
Women empower Women, 
Kati