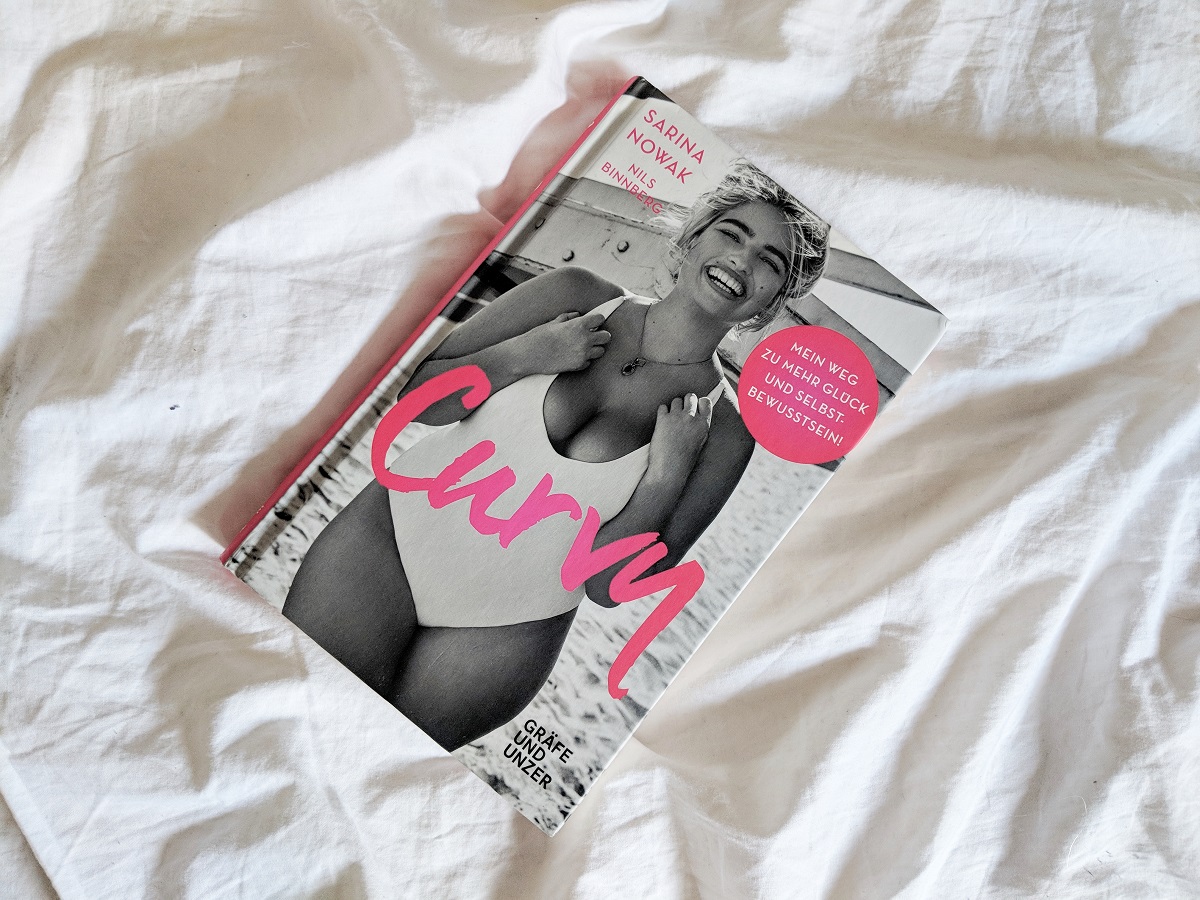 "Curvy – Mein Weg zu mehr Glück und Selbstbewusstsein" von Sarina Nowak
26. Juni 2018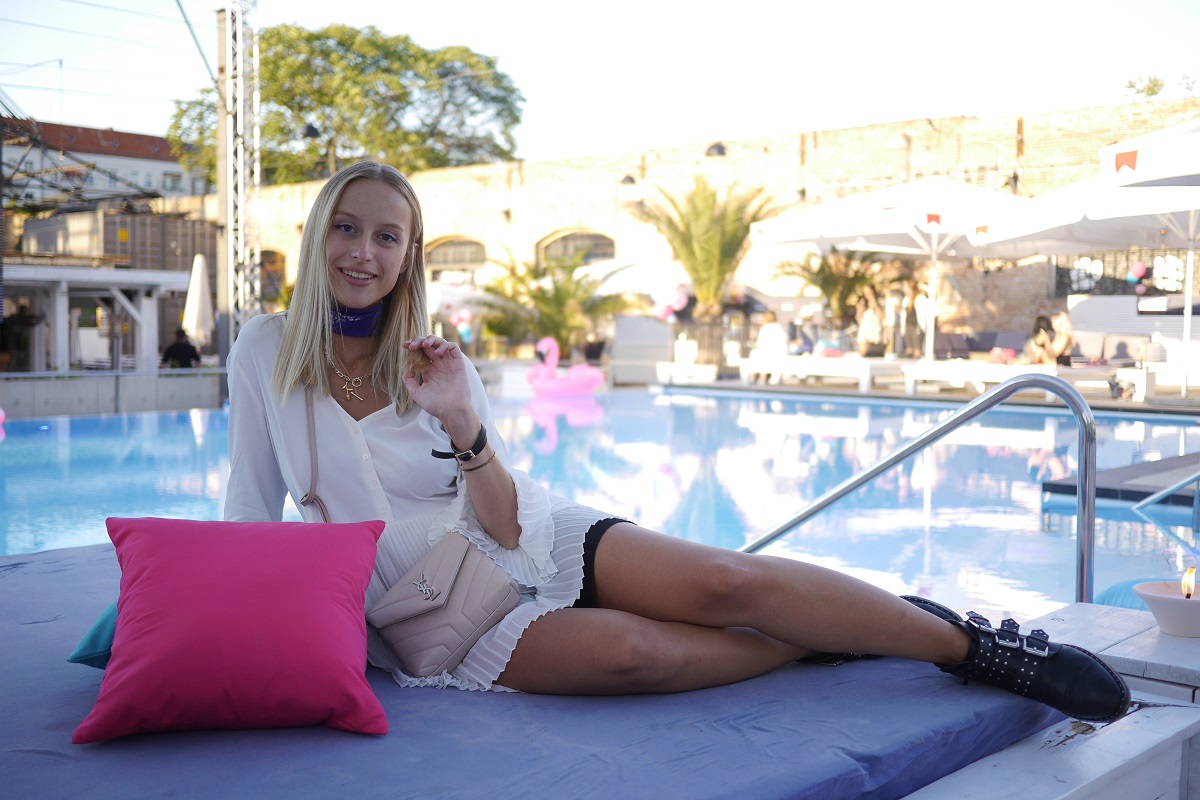 Meine Highlights der FASHION WEEK BERLIN im Juli 2018
7. Juli 2018
Ultra Violett: Das steckt hinter der Pantone Trendfarbe 2018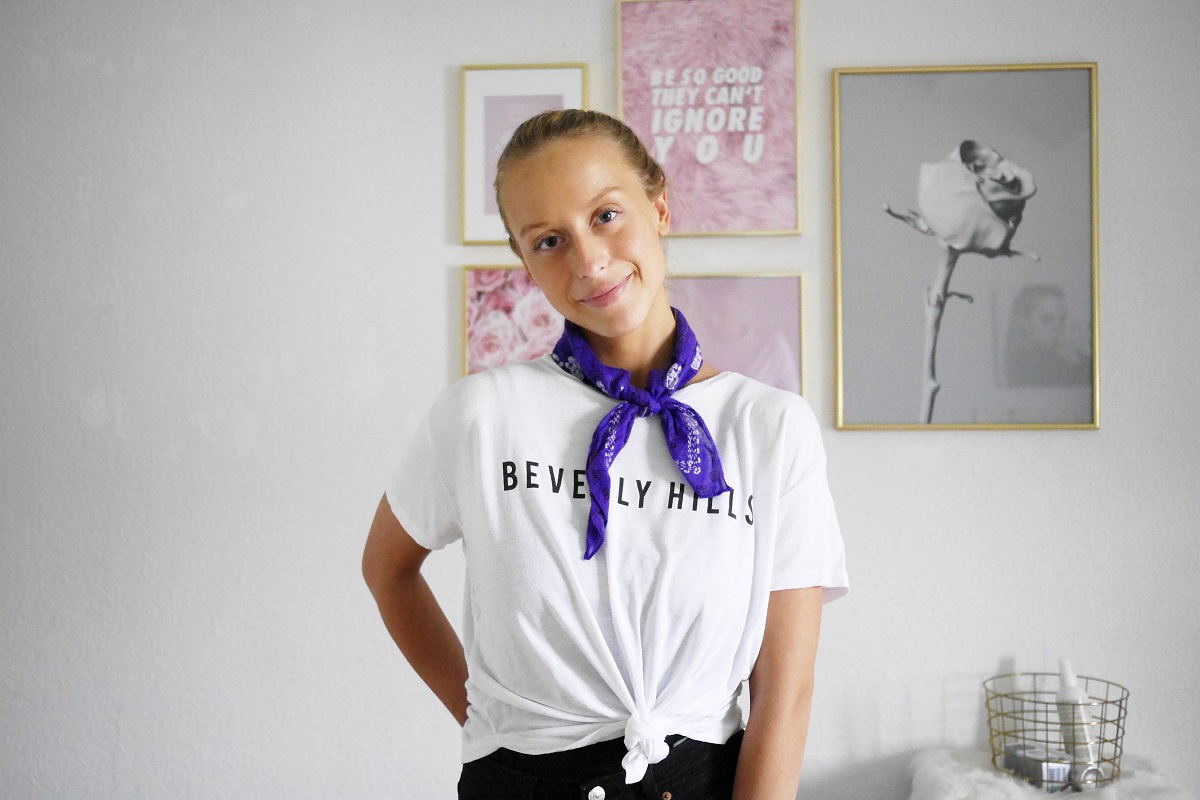 Die Pantone Farbe des Jahres fiel 2018 auf eine ganz besondere Wahl, mit der ich persönlich nicht gerechnet hätte: Ultra Violett 18-3838. Ich habe mir die Frage gestellt, warum es ausgerechnet diese Farbe zur Trendfarbe geschafft hat,weil ich zuerst war ich kein Fan von Violett war. Nachdem ich aber den Hintergrund verstanden und mich an die Farbe gewöhnt hatte, finde ich die Wahl toll.
Was ist Pantone?
Zunächst muss man wissen, dass Pantone ein Institut ist, das sich mit der Bezeichnung von Farbtönen, der Farblehre und mit kommenden globalen Trend-Farben beschäftigt. Das Institut wirft einen genauen Blick auf die Gesellschaft, die Wirtschaft und die Welt. Es analysiert das Weltgeschehen und die allgemeine Stimmung unter den Menschen und versucht daraus kommende Farbtrends abzuleiten.
Außerdem berät es Firmen zum Thema Farben und Branding und entwickelt Strategien, wie Farben zur größeren Markenbekanntheit beitragen. Jede Marke kann mit einer bestimmten Farbe in Verbindung gebracht werden, je nachdem für welche Werte und Interessen sie steht. Pantone macht sich die Kraft der Farbpsychologie und der Emotionen zunutze, um passende Designs zu konzipieren.
Warum Ultra Violett?
Auf der Homepage von Pantone wird der Ton so beschrieben:
A dramatically provocative and thoughtful purple shade, PANTONE 18-3838 Ultra Violet communicates originality, ingenuity, and visionary thinking that points us toward the future.
Das Ultra Violett steht also für Originalität und steht dafür, das Besondere in jedem von uns zu zeigen. Wir alle sind so individuell und genau das ist unsere Stärke. In Zukunft geht es darum, weiter zu denken und dafür brauchen wir diese Individualität.
Popmusikkünstler und "Andersdenker" wie David Bowie, Prince und Jimi Hendrix brachten den Farbton schon damals auf die Bühne und drückten damit ihre Non-Komformität und Individualität aus. Sie wollten nicht dazugehören und genau das war ihr Erfolg.
Die Farbe selbst wird mit der Galaxie und den unendlichen Weiten des Universums assoziiert. Es deutet auf die Möglichkeiten hin, die uns das Leben bietet und darüber hinaus. Was liegt weit außerhalb unserer Spähren und was gibt es dort zu entdecken? Außerdem wird die Farbe mit Spiritualität und der Welt der Meditation in Verbindung gebracht und bringt Ruhe und Bewusstsein in die komplexe und rasende Welt zurück.
"The Pantone Color of the Year has come to mean so much more than 'what's trending' in the world of design; it's truly a reflection of what's needed in our world today." – Laurie Pressman, Vice President of the Pantone Color Institute
5 coole Accessoires in Ultra Violett
Ich bin gespannt, was ihr von der Trendfarbe haltet und ich hoffe, dass ich euch einen kleinen Einblick in den Hintergrund geben konnte. Ich finde die Farbwelt äußerst spannend und werde mich in Zukunft weiter damit beschäftigen, wenn es euch interessiert.
Women empower Women,
Kati